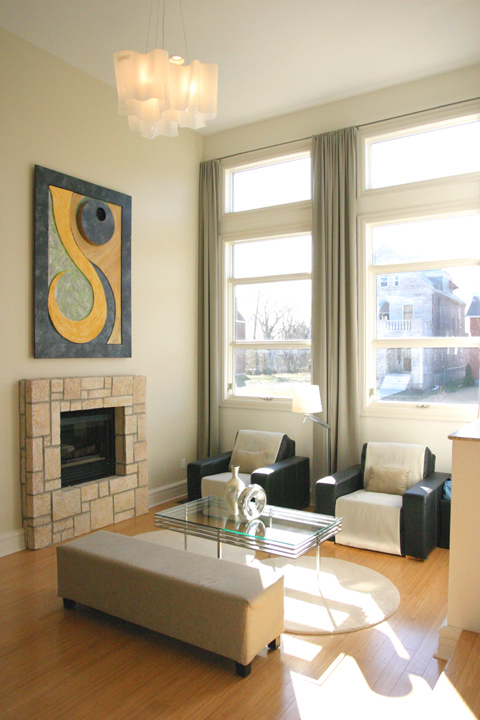 Design/Build
Because nothing is worse than having a great design idea that is poorly executed and over budget, X3 LLC has developed a Design/Build system of project delivery that is efficient, thorough, and cost effective. We pride ourselves on the ability to communicate concepts and explain process with the client in a clear-cut, understandable manner.
The key to developing a great project and opening the lines for free flowing thought begins with a thorough Building Program. Our Building Program document lists all design ideas and project requirements in a catalogued way, and how they impact the function of the spaces.
Once all parties have a clear understanding of the program, we can develop a working design that visually shows how each space will function. This working design consists of all floor plans, elevations, and site planning. These drawings will be adapted and adjusted until the client and X3 reaches a final consensus on the design.
At the same time, we will also be developing constructability studies to deliver the project within the clients' budget. Varying construction methods will be tested to determine the most cost efficient solution while still preserving the intended design concept. The client will be carefully guided through this part of the process so that they understand the full impact of all decisions and how they will affect the final product.
These processes are key to the success of every project, and we incorporate them with every undertaking. Here are several project types we are most experienced with:
Custom New Home Design and Construction
Starter and Affordable Home Design and Construction
Custom Existing Home Renovation and Additions
Light Commercial Additions and Renovations