Architectural Services
X3 LLC is committed to a contemporary approach to architecture, with designs that are carefully detailed and uniquely appropriate to each client. We also strive to honor the project site with design solutions that are inspired by the local flair with the use of local materials, and an inherent sense of place and space. However, we also have the ability to think outside of the box and design solutions that are forward thinking, atypical and cutting edge. Some clients wish to stand out from the rest, and we see this as an opportunity for both client and designer to treat the project as a sculpture to be both admired and enjoyed.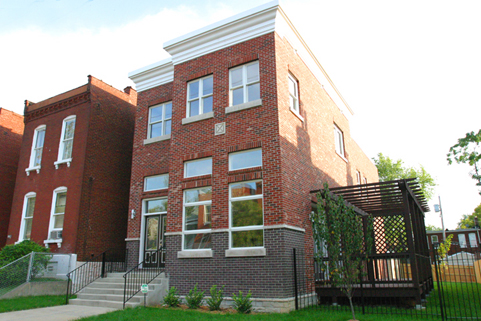 Residential
One of our main focuses is residential design planning and modernization. We have the ability to provide custom home designs to fit any proposed budget. Our expertise blends home designs within the existing and established fabric of the neighborhood. The interiors of our homes feature completely modern, open layouts with all of the comforts of a contemporary home.
Light Commercial
X3 LLC also enjoys working closely with small business owners, helping them develop a vibrant business space that caters to their unique needs and designs. Our design philosophy combines exceptional planning and design with functional, technical, economic, and aesthetic factors.
Feasibility Studies and Master Planning
Many clients have the design concepts and budgets for potential projects, but do not have a vehicle for exploring they impact each other. X3 LLC has the ability to work with the client to illustrate how the project should be programmed and planned according to the particular site, and determine the total project costs based on those conditions. Clients can then determine if a project is feasible with a minimal initial investment.